Chrisa Pansion
We welcome You
We offer an unforgetable stay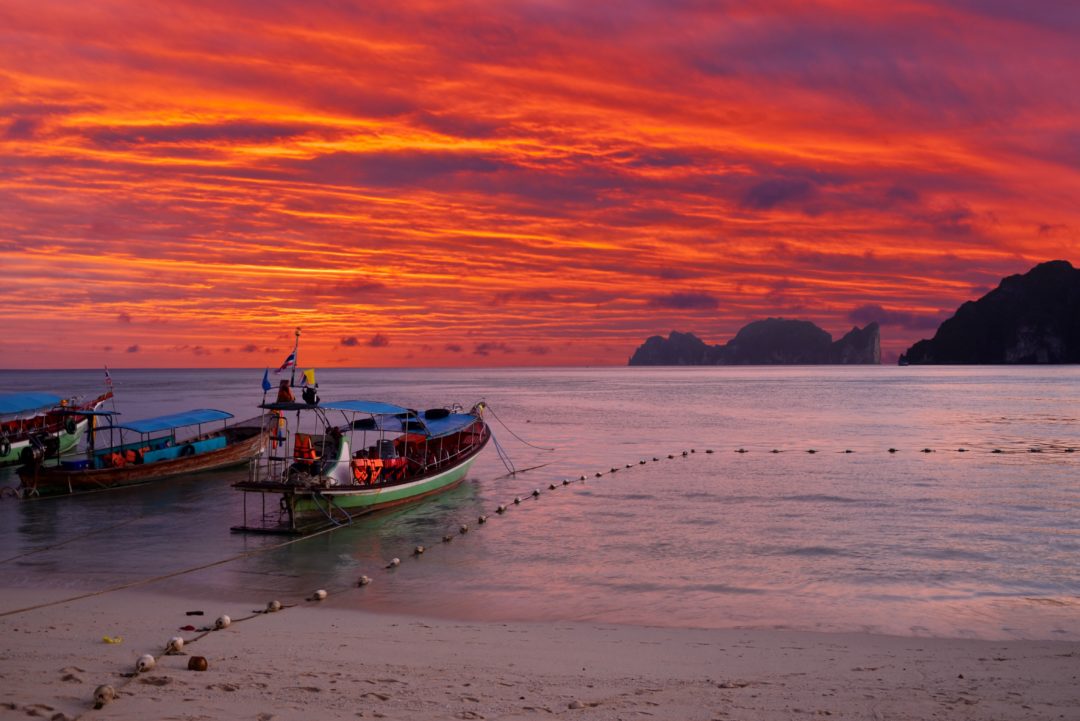 Accomodation
Find out about our summer, rooms, our food,
and the beauty of having your vacation in greece.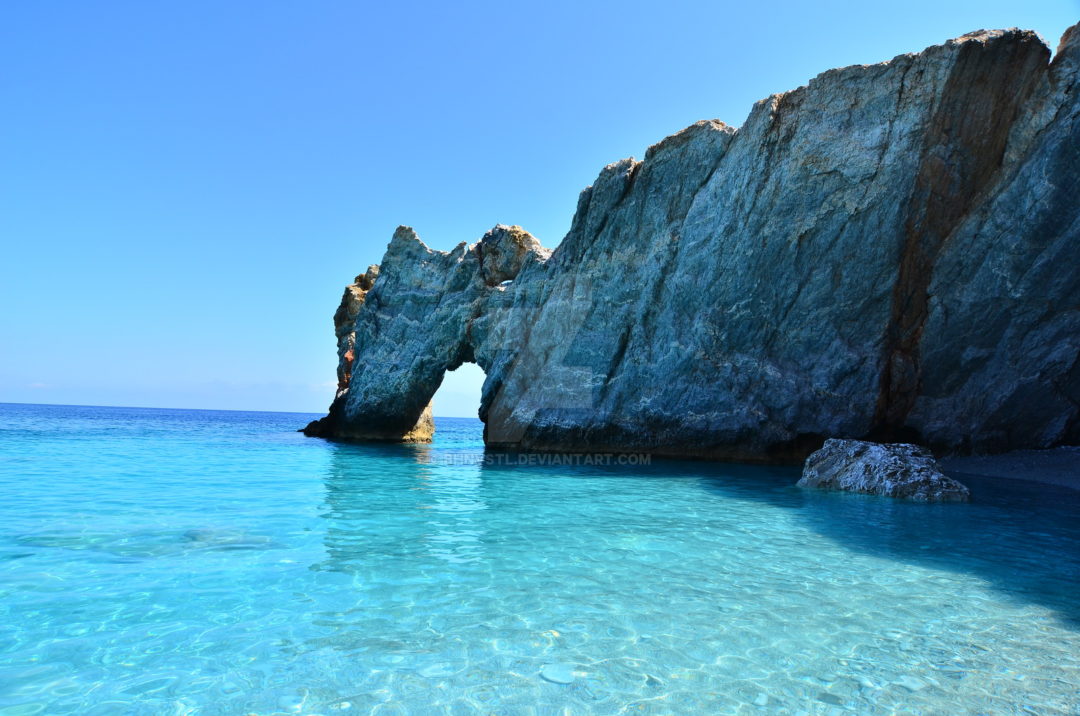 The island
Ready to take the next step and need info? You can ask us
for specifications and feel free to contact us for any matter.
Our Rooms
If you wish to escape from everyday routine,
chrisa's pansion is the best choice and the right place to relax.
Chrisa Pansion
Freely contact us for information
We offer an unforgetable stay
More Info :
Working hours:
14:00 - 21:00 hours
email:chrisa-skiathos@windowslive.com
tel: 697 430 2445